Prof Spelers zijn boos!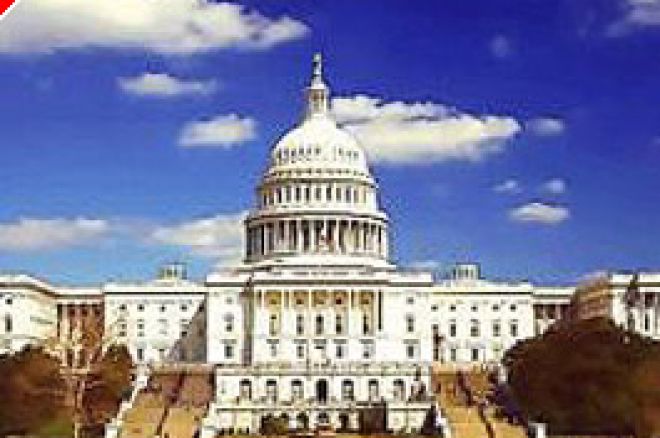 Gedurende de afgelopen weken vroeg PokerNews tientallen professionele poker spelers naar hun mening over de nieuwe internet gaming law. In dit artikel sommen we de meest interessante reacties voor je op...
Captain Tom Franklin: "The way it was done, in the dark of night attached to the Ports Bill was just cowardly. I can't believe the government is trying to control what happens in my living room. And with what is allowed on the internet, how can poker be a big issue?"
Mike Matusow:"The law is unconstitutional, and the way they did it, sleazy late at night…. Go ahead and tax it, it's the right thing to do; but this law, I'm ashamed to live here and all the players from other countries just can't understand why we put up with this."
Verschillende spelers zeiden: "Some of our best Presidents and greatest generals were poker players. Wonder how they would react to this law?"
Doyle Brunson: "I think the Republicans are going to lose every election. I am a life-long Republican myself and I am voting for the Democrats and I hope all poker players do the same."
Een bekende Canadese speler die anoniem wil blijven zei: "I hear you can cross the border into Canada already and find third party internet depositories."
Phil Hellmuth: "I find it hard to believe that poker is immoral."
"Online poker fueled the poker boom and if this law stands it will kill it." Zei een bekende Amerikaanse speler van wie we ook Barry Greenstein als degene die dit zei moesten noemen."usually credited with having some common sense."
Daniel Negreanu schudde afgunstig zijn hoofd, net als hij regelmatig in zijn blog doet.
Jamie Gold schudde langzaam nee, zuchtte en zei:"Can anyone tell me: Why?"
Antonio Esfandiari:"I still don't know what to say, it's just depressing."
Sommige spelers nemen de beslissingen van het Congres nogal persoonlijk. De laatste quote zegt hier eigenlijk alles over:
"I want you to promise that if you use what I say, it will be anonymous. I feel very strongly about this but for personal and business reasons, I would rather this not be credited to me. I have played poker for many years. I learned to play poker in the military and in a war zone. I served my country when I was called and now my country is telling me that what I do for a living is against the law. My country is calling me a criminal. I don't care how they write the law or what political maneuvers they use; my country that I proudly served in a time of war just called me a whore and I don't like it one damn bit."
Stay Tuned!